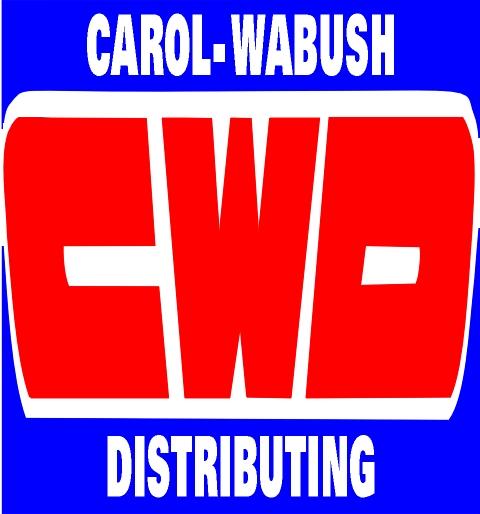 Carol-Wabush Distributing Company Limited
50 Avalon Drive, P.O. Box 370
Labrador City, Newfoundland, A2V 2K6
Phone (709) 944-3691 Fax (709) 944-7932 E-Mail cwd@cwd.ca

Serving Labrador West Since 1961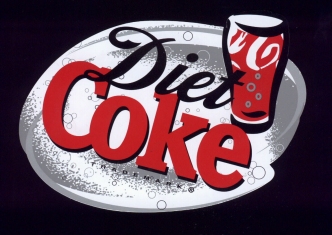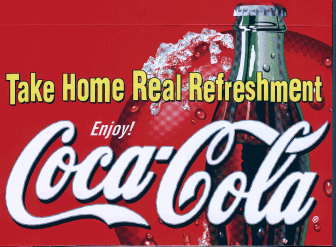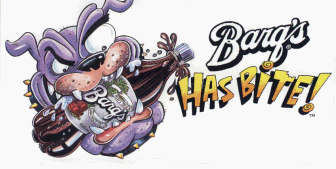 WHOLESALE DISTRIBUTING DIVISION
To Industry & Institutions:
Industrial Supplies -
Safety Supplies & Workwear -
Janitorial and Maintenance Supplies -
Plastic & Paper Products -
Tools, Hardware, Paint & Accessories -
Restaurant, Catering and Food Service Supplies -
To Retail Outlets:
Tobacco & Confectionery -
Toiletries & Miscellaneous -
Plastic & Paper Products -
Selected Grocery Lines -
Coca-Cola Products -
CWD Workwearhouse
How to get to Labrador City!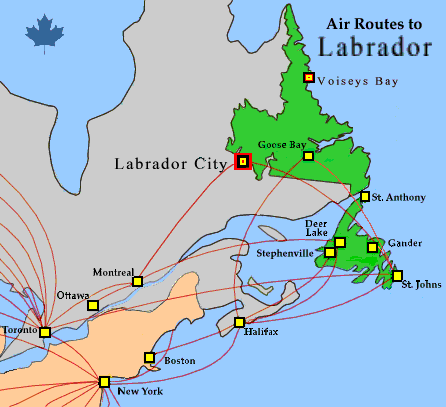 Labrador City in relation to other major centers in eastern CANADA

Labrador West, Labrador City and Wabush, can also be reached by road from Baie Comeau, Quebec via route 389. This road connects to the Trans Labrador Highway (route 500) and is being upgraded through to Goose Bay, Labrador.


Customer Links, Catalogues and Company Information

If you have any questions or problems with this page, e-mail them to: lchurch@crrstv.net
This Page Last Up-Dated January 16, 2004
To contact us, please send E-mail to: Carol-Wabush Distributing Company Limited
Need monthly c-channel information. Head on over to ConvenienceCentral.ca!